Massapequa Car Accident Attorney
Injured? You Need Knowledgeable Advocacy!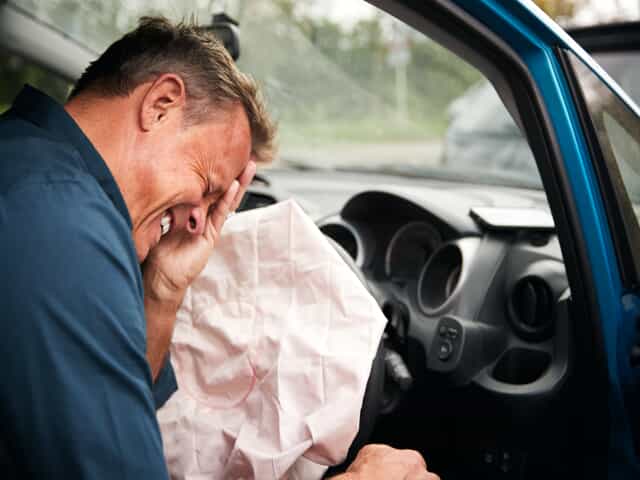 If you have been hurt in an accident caused by someone's negligence, contact a Massapequa car accident lawyer to find out your legal rights to compensation for your injuries. A skilled and knowledgeable lawyer focused on personal injury law can evaluate your case and help you determine whether or not you have a valid claim for compensation.
Need counsel? Contact James J. Quail & Associates, P.C. at (516) 246-2449.
Common Types of Car Accidents
There are many different types of automobile accidents, such as head-on collisions, side impacts, rear-end crashes, and underride accidents. Vehicle accidents that involve large trucks can be particularly severe and result in catastrophic injuries due to the truck's massive size and weight.
No matter the circumstances, a car accident can be extremely traumatic and result in severe physical damage. If the accident was caused by another person's carelessness such as drunk driving, disobeying traffic laws, distracted driving, or speeding, you may be able to recover justified compensation.
Injuries That Can Result from a Crash
With so many vehicles on the road, accidents are a common occurrence. They can happen when you are parking at the mall, driving to work, or even are backing out of your driveway.
There are many different injuries that can result from an accident, including:
Neck injuries
Whiplash
Spinal cord trauma
Back injuries
Fractures
Lacerations
Burns
Even vehicle accidents considered minor at the time can cause a person to suffer serious injuries, from nerve damage to chronic back pain. You may be entitled to compensation for injuries suffered in a car crash if the accident was caused by another person's reckless behavior.
James J. Quail & Associates, P.C. can provide valuable legal counsel regarding injury compensation and how to proceed with a car accident claim. We are highly experienced in personal injury law and have successfully represented numerous individuals over the years.
Contact a Massapequacar accident attorney from our office to discuss your case and how to file a personal injury claim. We serve clients throughout Nassau & Suffolk County.